SPRAINS, STRAINS AND PAINS?
Speak to a Specialist in Our Clinic
Specialist Back and Neck Pain Clinic Harley Street, London
The London Spine Unit specialises in the treatment of all spinal disorders from the most common to complex.
The Unit specialises in difficult-to-diagnose conditions and those that have failed previous treatment.
Our specialists are top in their fields and will give you the least invasive treatment options to eradicate your pain and treat the underlying disorder.
We help patients with spine deformities, back and neck pain, spinal injuries, disc problems, sciatica and nerve injuries.
We provide a rapid diagnosis and fast, effective treatments. The spine unit has London's top spinal surgeons with best outcomes.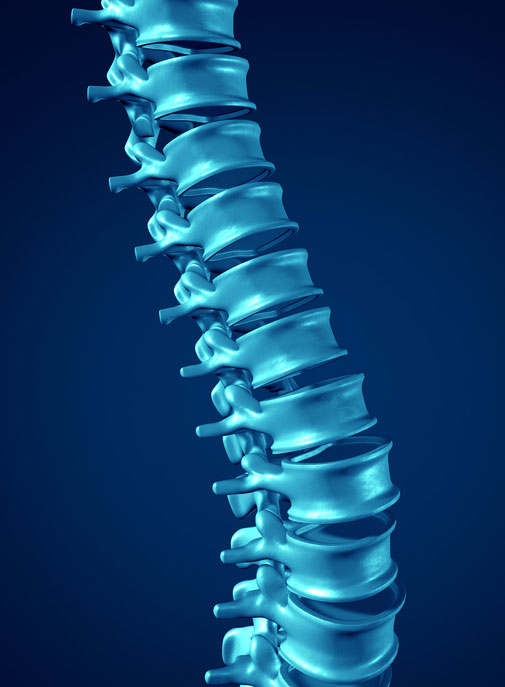 Consultant Orthopaedic Spinal Surgeon at Imperial College Healthcare NHS Trust and Clinical Lead at The London Spine Unit.
Specialises in minimally invasive spinal surgery, spinal injections, back and neck pain treatment, spinal trauma and complex spinal surgery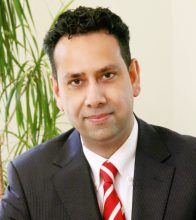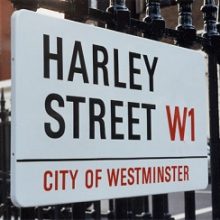 The Unit is based on the prestigious Harley Street in a custom built facility equipped with the finest modern technology and equipment.
A Focus on High Quality Care
We specialise in exclusive health services for individuals seeking regenerative, non-surgical or minimally invasive treatments
All our patients are seen by one of our top specialists and a consultation followed by a careful examination is performed at our exclusive clinic on Harley Street.
State of the art Facilities
With the latest in 3D imaging technology, keyhole surgery and laser equipment. We offer minimally invasive surgery under general anaesthesia, sedation or local anaesthetic.
Our specialists meet regularly and combine their respective experience and knowledge to give you the best results and treatment plan.
Our Specialist Treatments
We are recognised leaders in Stem Cell treatments for spine and joint degeneration. We offer cutting edge pain management solutions. Laser disc surgery, Ozone therapy and Endoscopic disc surgery is routinely performed.
Health Screening and Rehabilitation
Non-surgical healing through shockwave, manipulation and naturopathy are available in our Natural Therapies department. We offer comprehensive Screening solutions.
Concierge and VIP facilities
We offer private personalised care for VIP's. Our facilities are all supported by our dedicated team of caring, experienced and professional clinical staff.
Are you ready for a consultation?
Your consultation and treatment will be performed by a top accredited consultant. Schedule your appointment now!
We believe the heart of healthcare is service
Our mission is to provide Safe, Caring, Effective, Responsive and Well Led care focusing only on your needs
We are constantly improving our diagnostic and treatments by undertaking Research, Development and keeping upto date with Latest technologies from all over the world. Our Specialists are leaders in their respective fields and will always provide you with the least invasive and most modern treatments available.
Uk's Leading Spine Specialists
We believe that it is the doctors who should be leading your care. We select only the best doctors to in providing our services to you.
SIGN UP FOR OUR NEWS & UPDATES
Have any questions? Chat with a health professional